Summary:Having a Mini Fridge can be a great benefit to your family. They can help you to freeze your food quickly, which is impo...
Having a
Mini Fridge
can be a great benefit to your family. They can help you to freeze your food quickly, which is important when it is hot outside. You can also save money by freezing your food, as opposed to having to buy fresh food. However, there are a few things you need to consider before buying a freezer, including how much space you have, what type of foods you plan to freeze, and whether you want a freezer that's built into the fridge.Depending on your needs, you can choose from a small to medium sized mini freezer.
40L DC12V/24V CAR PORTABLE FRIDGE FREEZER REFRIGERATOR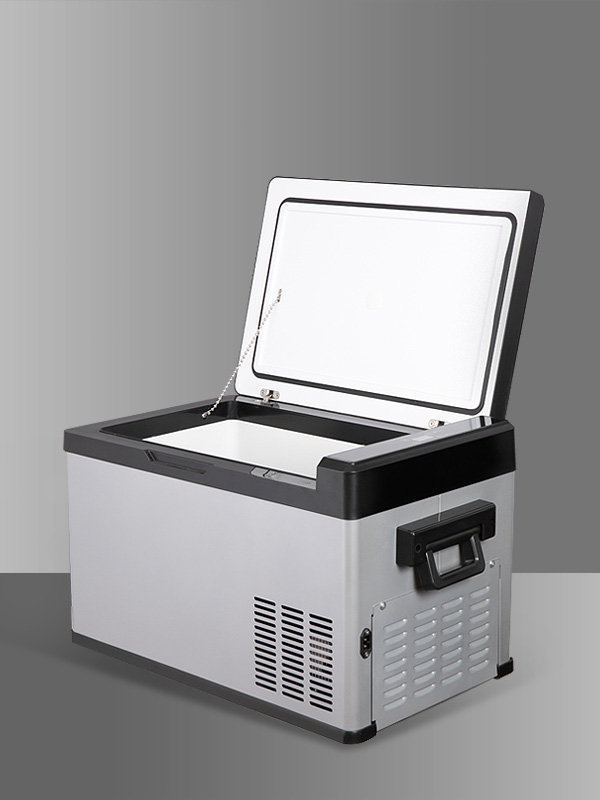 Some models are even built to hold large amounts of food, such as the 7 cubic foot unit from Whirlpool. The larger models have a depth of 29 to 30 inches and a height of 64 to 76 inches.The best way to determine the size of your mini freezer is to first figure out how many people you need to fit in it. For a family of four, you'll need a freezer with a capacity of 10 cubic feet. This is enough space to hold the average family's entire frozen food pantry. Those with a larger family may want to consider a large capacity upright freezer, if space is a consideration.
In addition to the usual suspects, a mini freezer can also help you keep frozen foods fresher longer. Most models come with humidity controls to keep the frozen items fresh and cool.Using a mini freezer can be a great option for people with smaller homes or apartments. Many models can fit under a counter or slide into a corner. They are also very useful for RVs. They come with a removable wire shelf to help keep food organized. A few models feature reversible doors, which can swing left or right.
These doors are also helpful if you need to move the freezer around.Another good thing about these appliances is that they come with a bottle opener attachment. This makes it easy to take out a drink without opening the whole freezer. Some models are even Energy Star certified, meaning they are energy efficient. These freezers also come with manual temperature controls, which can be set between negative 20 degrees and 45 degrees Fahrenheit.However, mini freezers are not as energy efficient as larger refrigerators. They also have limited storage space, which means that you might not be able to store a large amount of food in them.