Summary:Living in contemporary times, ice cubes are Mini Refrigerator commonplace, and many people may feel that there is no sec...
Living in contemporary times, ice cubes are
Mini Refrigerator
commonplace, and many people may feel that there is no secret at all. But how did people obtain ice in the past, and where did refrigeration technology come from? The early written records of the preservation of ice cubes should come from China. In the late Spring and Autumn Period, there were records of taking ice from the "cellar" and adding rice wine to drink it. The so-called "cellar", which is the ice cellar.
28-58KG AIR COOLING COMMERCIAL ICE MAKER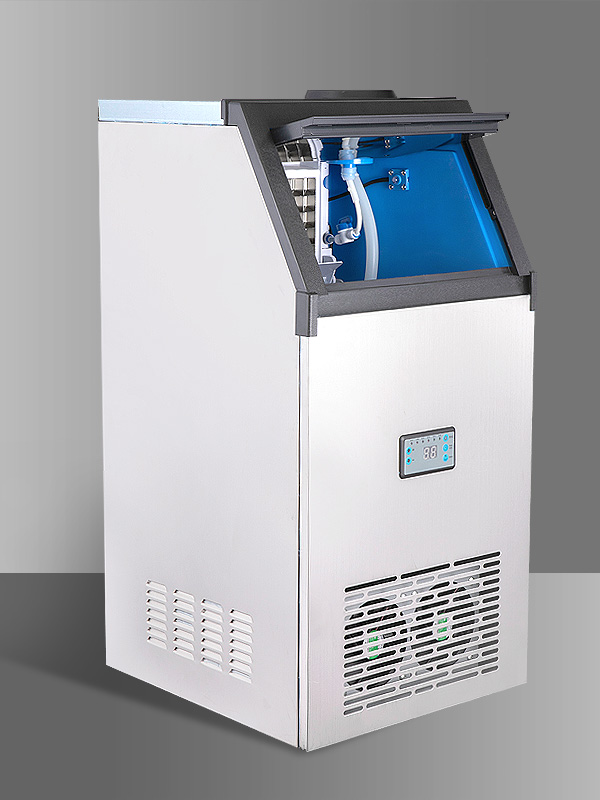 After-sales Service Provided:Return and Replacement
Warranty:1 YEAR
Application:Commercial
Power Source:Electric
Certification:CE
Model Number:130KGSYZBJ0000001
Brand Name:Vevor
Place of Origin:Jiangsu, China
Product name:Ice Maker
Item Weight:121.7LBS / 55.2KG
Item Dimensions:25.7" x 26" x 37.8" / 656 x 675 x 830mm
Ice Cube Size:23mm x 23mm x 23mm
Material:Stainless steel
Voltage:220-240V
Ice Making Capacity:10-35min
Condensation:Air cooling
Refrigerant:R404a
Single Ice Plate:90 pcs (5*18)
28-38-48-58KG ICE MAKER SPEC SHEET


Because most human settlements in ancient China had four distinct seasons, when lakes and rivers froze in winter, people would take ice from them and store them in ice cellars. Take it out for use in hot summer. And it was China who invented ice-making technology in the first place. As early as the Tang Dynasty, there were records of making ice with saltpeter. The main component of saltpeter is potassium nitrate. When potassium nitrate is dissolved in water, it will absorb a lot of heat. People at that time used this feature to make ice cubes.
Modern air-conditioning refrigeration and even ice-making technology originated in America in the mid-nineteenth century. In order to provide air-conditioning to his high-fever patients, a doctor at that time used the physical principle that air absorbs heat when expanding, and used a steam engine as a power source to invent the initial air conditioner.
The doctor did not later develop a new industry based on this invention, but the idea was carried forward by other engineers, and another French engineer developed a more complete refrigerator. Therefore, in the North-South period of the United States, this invention achieved great development because of the airtight transportation of ice from the north to the south. Since then, mankind has entered the era of large-scale refrigeration.